DANNY PARADISE
 

☯

 

Oxford

 

☯ 25th – 28th July 2019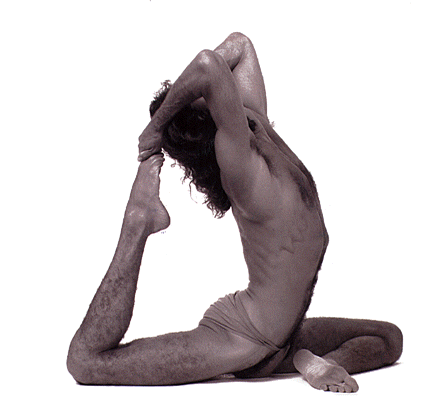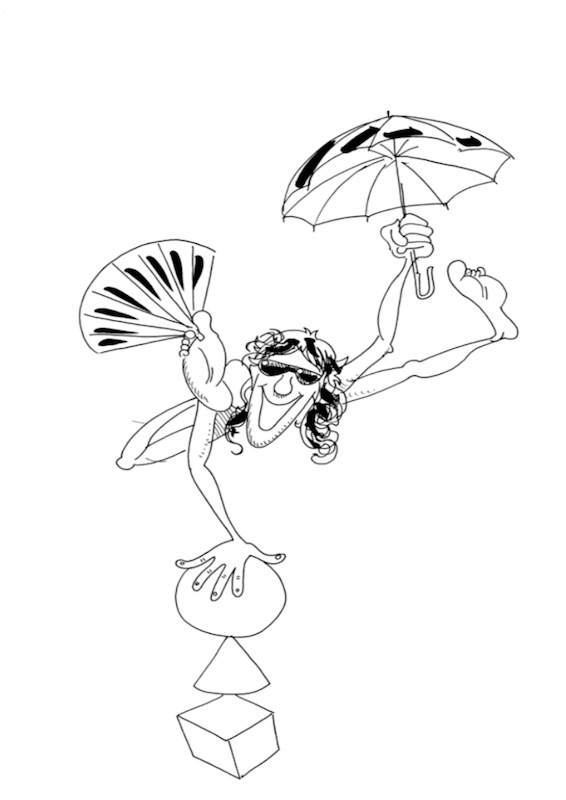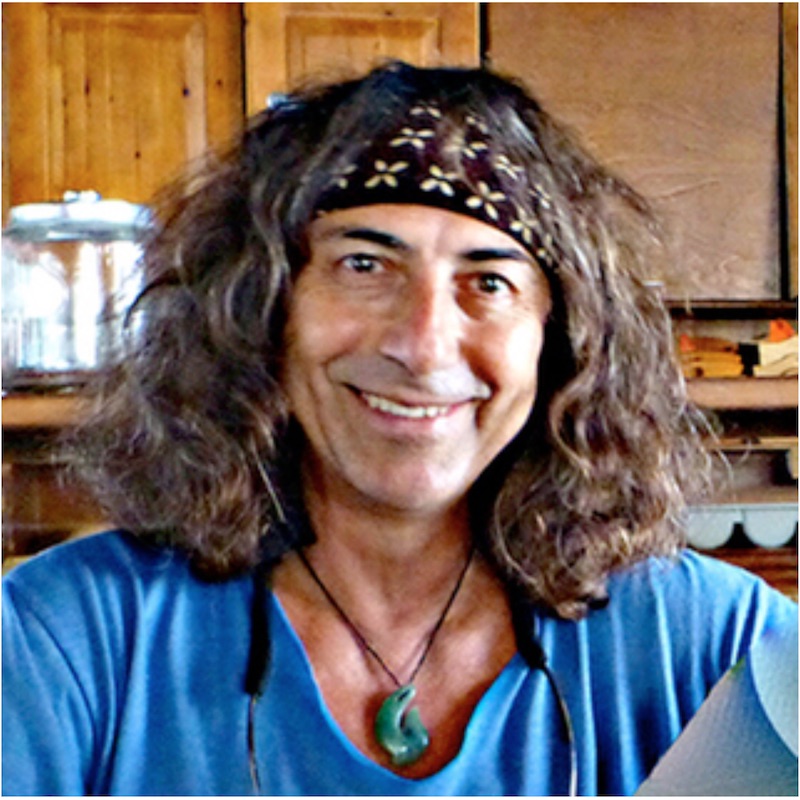 Danny Paradise has been practising Astanga Yoga since 1976 and teaching worldwide since 1979. He initially studied with David Williams and Nancy Gilgoff, the first Western teachers of Astanga Yoga. In 1978 and 1980 he also studied with Sri K.Patabbhi Jois.
As an early advanced practitioner in the west Danny has helped initiate people around the world in public classes, as well as teaching some of the world's most renowned and talented musicians (Sting, Paul Simon, Madonna), actors, sports champions, film directors and dancers. He was the first travelling Astanga teacher and amongst the first to introduce Astanga to the UK.
After Ian and Josephine met him in India Danny first taught in Oxford in 1989 (when their son Edward had just been born). This is Danny's 28th visit to Oxford.  He learned the sequences of Astanga over four years and has also studied and practiced with teachers and spiritual guides in many lineages and traditions, including Kung Fu, Tai Chi and Karate.
Danny recognises yoga as an ancient shamanic practice and relates yoga to all shamanic, nature based, indigenous explorations from North and South America, Polynesia, Tibet, Africa and Asia. Danny has also studied extensively with J. Krishnamurti, as well as the teachings of Buddhism and Taoism. He incorporates ancient teachings with a few contemporary spiritual teachings. The yogis and shamans were the early pioneers of consciousness, healing knowledge, and communication with the spirit realms. The basic premise of shamanism is that nature is our spiritual guide and teacher.
His aim is to guide people to evolutionary consciousness as well as to help people develop a sacred, personal, healing, meditative, joyful, non-dogmatic yoga practice, designed to create well-being, fulfill personal destiny and learn to age with vitality, energy and grace. Danny is a composer and musician. His CDs and DVDs will be on sale. www.dannyparadise.com
Thursday

25 July –

Sunday

28th July 

12-4 pm

 

Wolvercote Village Hall

All four workshop days will include some of these themes:- Introduction to Danny's approach: an expanded exploration of the standing sequence of the Astanga Yoga Asanas and finishing poses with variations, derivative routines, modifications and connections of Yoga with variations from Kung Fu and classical Egyptian original asanas. Pranayama: An introduction guiding practitioners towards a lifetime practice. An exploration through derivative asanas and all traditions of yoga and Taoism: including ways to continuously expand and challenge yourself in a personal practice. An exploration of elements of the intermediate series. Meditation and Savasana.

Topics for open discussion at start of all 4 workshops include:
Shamanic and Historical Roots of Yoga and the connection to other ancient cultures: Egyptian, Mayan, North and South American Native, Chinese, and Polynesian.
Healing Processes of Astanga Yoga, and other healing traditions.
Spiritual Intelligence and Evolution.
Responsibility, Personal Authority, The Sacred, Fulfilling Personal Destiny and Yoga.
Diet and dangers of the Chemical, Pharmaceutical and Genetically Modified Food industries

 

Medical Intuition: Understanding the processes that create disease and healing and the relationship to Chakras and glandular systems.
Yogic and Shamanic perspectives on Ageing and Death. 

 

Activism and participation in the Community
Danny Paradise is a Senior Yoga Teacher registered with Yoga Alliance Professionals. These workshops meet the standards set by Yoga Alliance Professionals for CPD training. This series of four workshops contributes 12 hours towards your next level qualification and may be used towards your required annual CPD hours. ​
Classes are suitable for all levels. N.B. content may vary at teacher's discretion. Bring a mat or buy one at the hall. Complimentary  tea & biscuits. Doors open 11:45.
WOLVERCOTE VILLAGE HALL A WOODEN BUILDING IN NORTH OXFORD AT CORNER OF
GODSTOW RD & WOLVERCOTE GREEN RD, OX2 8BD. Free street parking. 
Each 4 hour session £42 / all 4 sessions £155. Earlybirds who book by 4th July pay less: £38 one session / all 4 classes £145. Discount of £5 per class for full-time   students/ Benefit Claimants/over 65s – you must state discount category when booking.
Cancellations:  if made more than 10 days before class only 10% of fee is forfeited; 7-10 days before the class 50% forfeited but no refund if cancelled less than 7 days before.
Please download the following booking form and return to Ian MacDonald by clicking here