Kia Naddermier Workshop in Oxford 23th – 24th February, 2018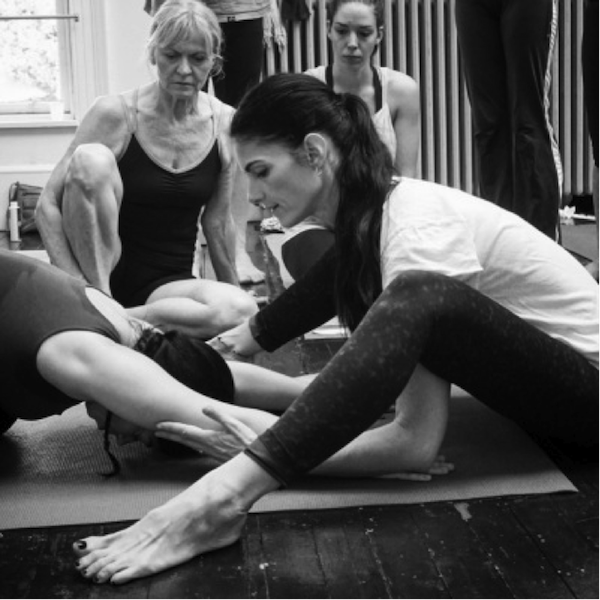 Kia Naddermier, from Sweden, has 20 years of experience of Astanga Yoga and is the founder, director and main teacher at Mysore Yoga Paris where she upholds the daily Mysore programme. She is a dedicated advanced practitioner teaching Astanga Yoga, Pranayama and adjustment techniques. She mentors teachers, and gives workshops and retreats internationally, as at Stillpoint Yoga London Spring 2017 where Ian and Josephine met her. Kia is certified to teach Pranayama directly by Shri O.P. Tiwari. Her deep love and years of dedication to all aspects of this practice shines through in her warm, insightful and inspirational teaching.  Here's a wonderful interview she did with Danny Paradise in 2015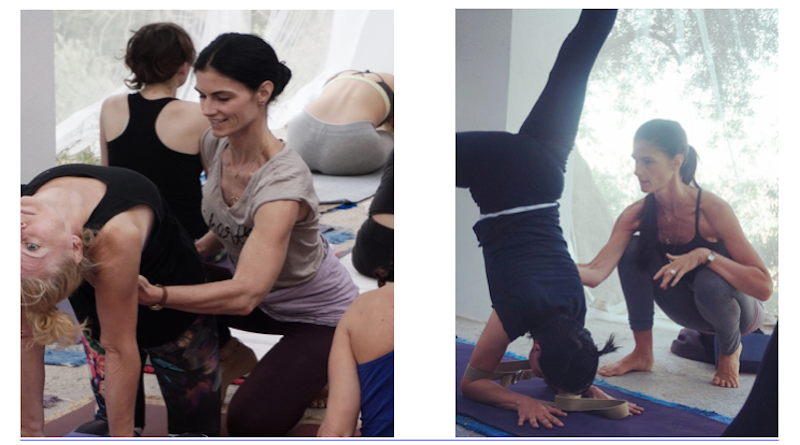 The workshop is Friday evening to Sunday early afternoon. There will be three sessions of Pranayama & Kriyas – Practice, techniques and philosophy, and two sessions of Astanga Yoga Master Classes – Practice, principles, philosophy and adjustments. Times as below:
FRIDAY         6.30-8pm Pranayama and Kriyas
SATURDAY 11-1.30 Master Class,   2.30-4 pm Pranayama & Kriyas
SUNDAY       9-11.15 Master Class,  12-1.15 pm Pranayama & Kriyas
Venues  FRI  Richard Benson Church Hall, 271 Cowley Rd, OX4 2AJ. Map/directions: www.cowleystjohn.co.uk/find-us V. limited street parking so best to use council car park behind Tesco 200 yds away nearer city ctre.
SAT & SUN: Mortimer Hall, Old Marston, Oxford OX3 0PH same building as public library, 50 yds off Marston Ferry Rd, half way between Headington and Summertown, 1¾ miles from city centre. Free parking. Free hot drinks and biscuits. Yoga books, mats, bags, DVDs, CDs will be on sale all weekend
Cost  All 5 classes £126 / 1-3 Pranyama classes £24 each / 1-2  Astanga Master classes £32 each. Full-time students / Over 65s / Benefit Claimants an extra £3 discount per class. Earlybirds save a lot  if payment's made by 8th Jan: all 5 sessions £115 / Pranayama £22 each / Astanga classes £28 each. Cancellations: if made more than 14 days before start of the workshop 10% will be forfeited; 7-14 days before workshop 50% will be forfeited. Cancellations made than 7 days before start of workshop are not refundable unless a substitute is found, in which case you receive a 90% refund.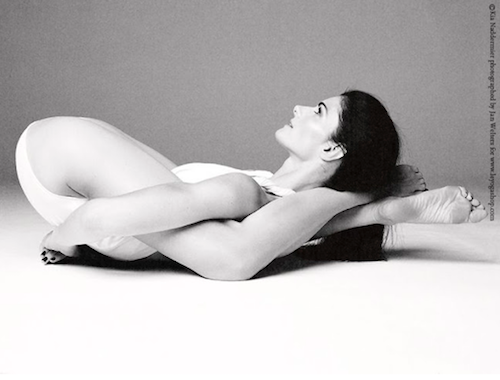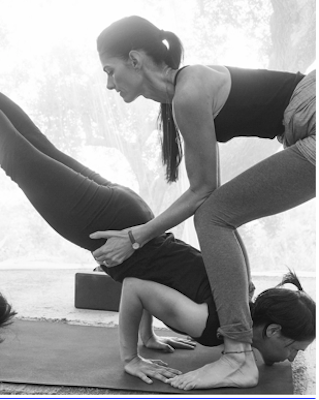 Download Event Details and Booking Information