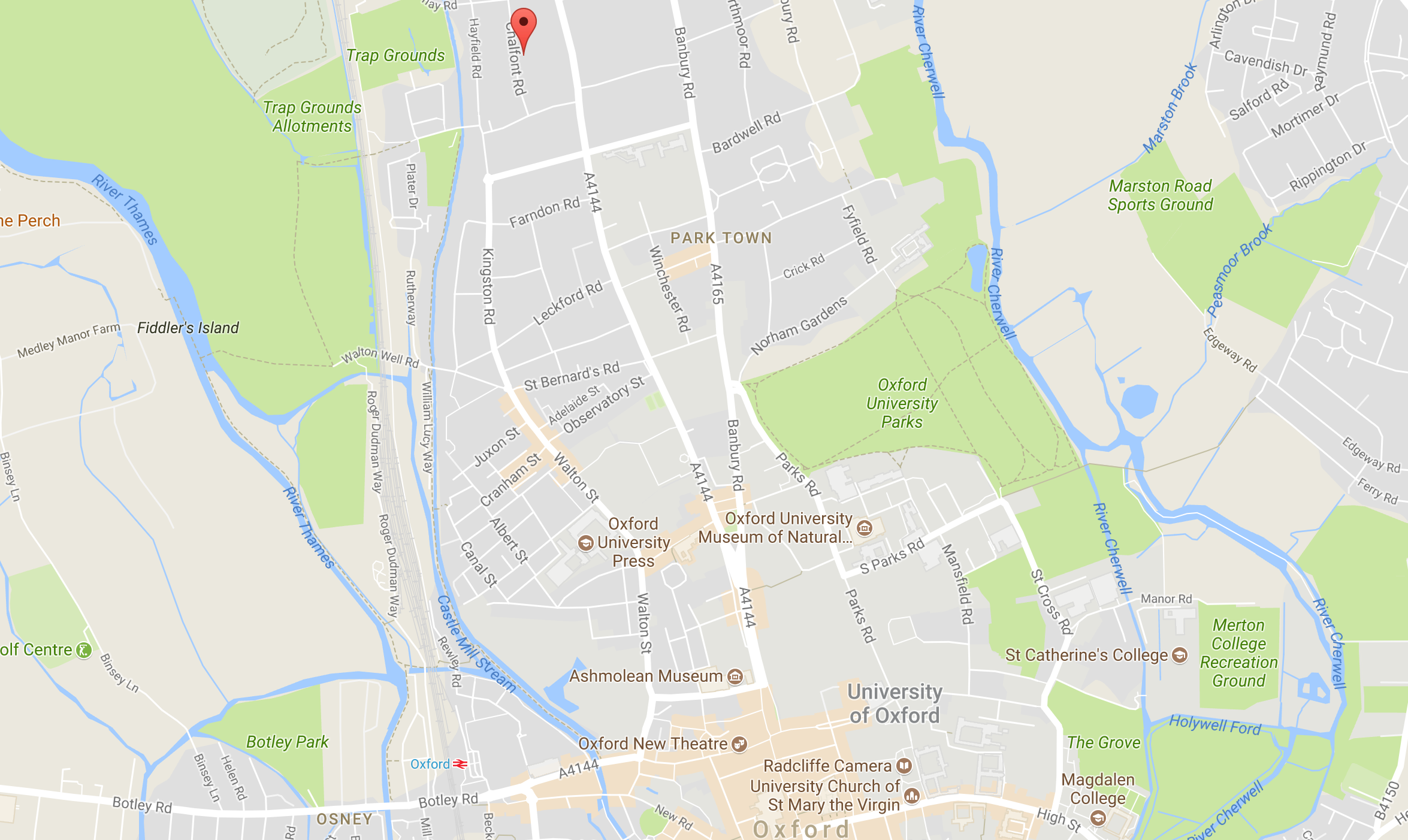 By providing your contact detail you are granting Oxford Yoga to store and process your details for the sole purpose of Email Marketing.  If you wish to remove your details please contact Ian at the above address.
More Info
Dear Yogi or Yogini,  please remember: if you send us some envelopes you will receive mailings by post before anyone else. Of course details do appear on our website – eventually!
Address: Ian & Josephine Macdonald
14 Chalfont Rd, Oxford OX2 6TH.
Phone: 01865-421234